siapa yuna ?
haha kalau korang tak tahu memang sah2 la tak ngadap tv kul 10 malam ahad lepas kan. huhu
1st time aku dengar pasal yuna neh dalam the hoppers & ahli muzik lah
yuna neh buat gig kat kuantan…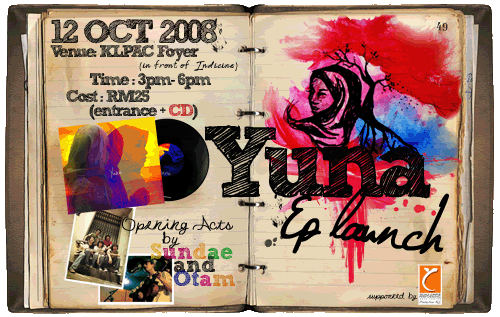 aku perasan lagu2 acoustic dia dalam cerita tuh
memang cool !
memang sedap petikan gitar kapok dengan suara dia

dah lama x dengar someone  with a voice combination of alanis morissette, tori amos, the cardigans & fiona apple.

aku pun mmg fan giler ngan alanis. so aku mmg suka lagu2 slow alanis

memang gempak la minah neh punya petikan gitar
best bila dengar secara live neh
memang yuna neh boleh pergi jauh aku rasa
owh lupa nak bagi tahu yang kat blgo dah banyak rupanya post pasal yuna neh eh ! haha
kalau sapa2 nak dengar lagu2 yuna acoustic neh bolehlah pergi kat myspace yuna sendiri

kalau nak download for test listening, click sini tau
yuna baru je buat show kat klpac dan aku x sempat pergi !
lepas neh dia pergi london plak beb ! haha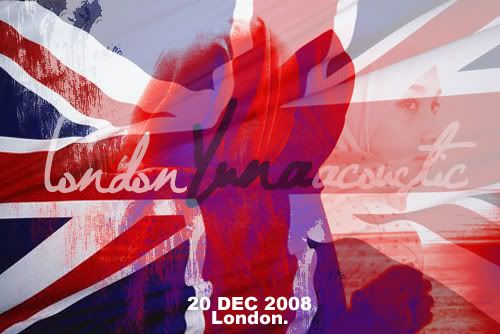 kalau ada chance surelah aku attend gig dia lepas neh. hehe ➡
p/s – lagi satu aku suka la dengan design semua poster2 dia

dia pakai font apa tu eh ?

memang cool lah !